Welcome to
Crystal Plus Glazing
Complete Solution for Insects/Mosquito Net Proofing, PEB – Steel Structures, Glazing & Aluminium Fabrication from "CRYSTAL PLUS Glazing "
Based in Bangalore, Crystal Plus Glazing is a leading mosquito proofing providers in Bangalore. Our extensive clientele and happy customers have been witnessing our high-quality workmanship and reliable fly protection for many families.

We at Crystal Plus also provide the best quality PEB – Steel Structures, Glazing & Aluminium Fabrication services across Bangalore.
We do all sorts of Glass, ACP, maintenance and cleaning project annually and also such services on-call basis.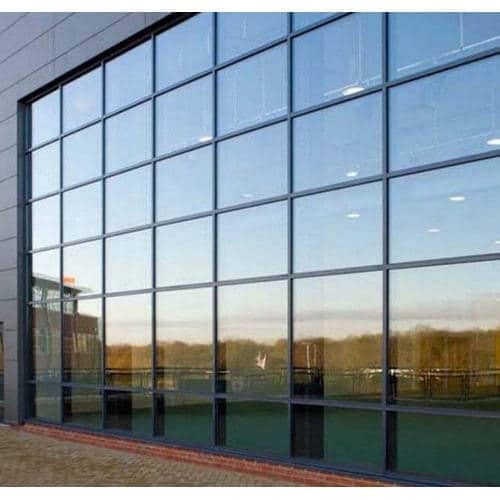 Punctual Delivery time
We are known for providing on-time delivery of the projects undertaken by us.

Smart Technology
We are making use of the latest Technology and the Tools available in the market for our services.
Team Of Professionals
We have the most experienced Team of Highly Qualified Professionals in their own field of work.

Easy and Affortable
Our Booking service is both Easy as well as Affordable to our clients.