Aluminum fabrication
Aluminum fabrication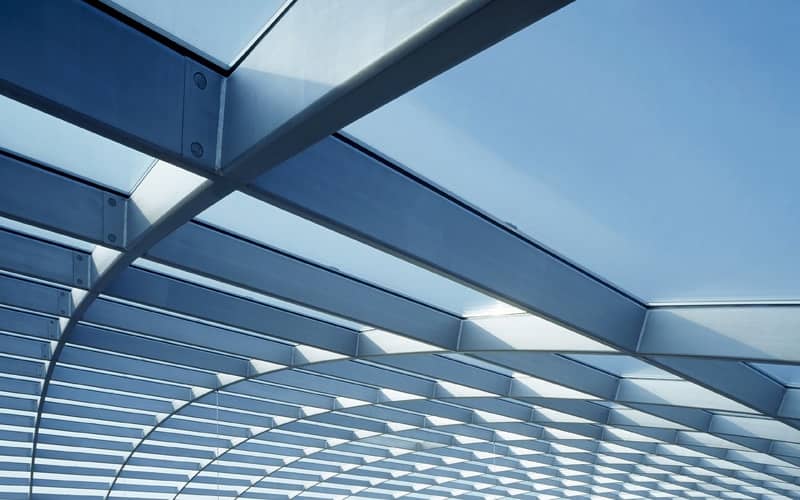 Crystal Plus also offer aluminum fabrication services for your home and office. We offer customized aluminum fabrication that can create extraordinary space for your apartments or in your office.
At Crystal Plus, we blend functional and engineering grace to design and install beautiful interiors. Our customized structural fabrication use graded aluminum to enhance the décor and safety of your home, and office.
Our wide range of aluminum fabrication service includes:
Aluminum partition for apartments and villas
Office partition and cubicle designs
Aluminum roofing and paneling
Aluminum sections, the false ceiling for offices & homes
Aluminum and glass facade work
High Quality Aluminum Fabrication
Our products are customizable to meet your specific designs and taste. Our custom design team can work with your architects and contractors to create the most effective and attractive aluminum partition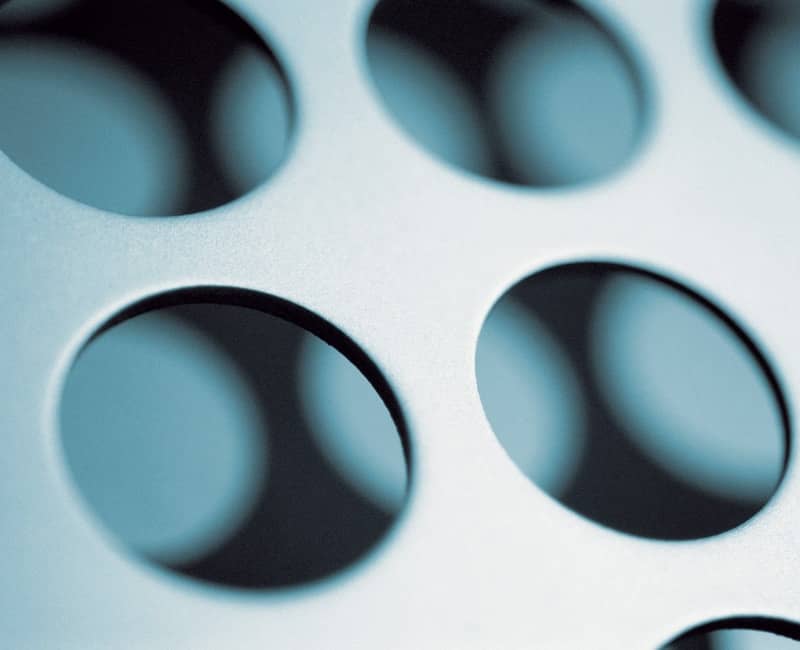 Why customers choose us for custom aluminum fabrication:
Excellent designs and engineering capability
Low-Cost installation and manufacturing services
High-quality powder coating, anodizing services
Precision fabrication & precision machining
The broad range of Aluminum brazing, welding services
Our experience from the installation at offices, apartments, villas etc helps us to design the best fitting solution based on your needs. Our fabrication service can create the most durable, sustainable service for every kind of and custom fabrication designs.
For more details on customized aluminum fabrication service please contact us.