Engineering
Engineering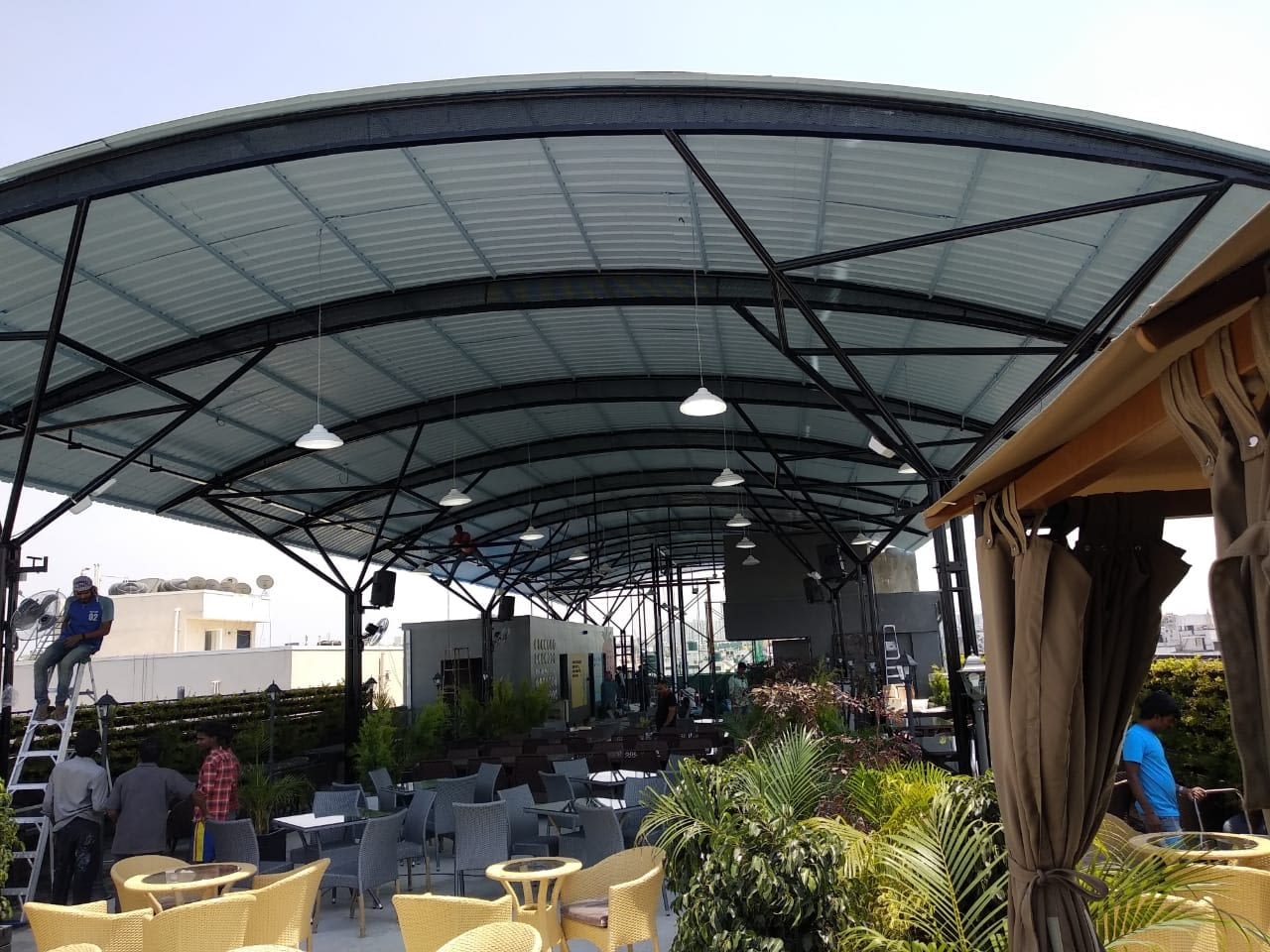 Innovations for the competitive edge
Crystal Plus holds both the infrastructural as well as resource capacities to undertake and deliver a wide range of steel-structure projects. Right from individual specifications to challenging, high scale and complex infrastructure assignments, the clients can rely on the company's strength and domain expertise.
The company has innovated a delivery module in a way that the work progresses absolutely snag-free with do drip in in time, quality or safety standards which enables us stretch beyond and provide an array of value added services to the client.
Crystal Plus already has a broad portfolio straddling domestic, industrial as well as infrastructural accomplishments.
Innovation and a glitch free execution mode with no compromise in quality guarantees ultimate client-satisfaction.
Primary Framing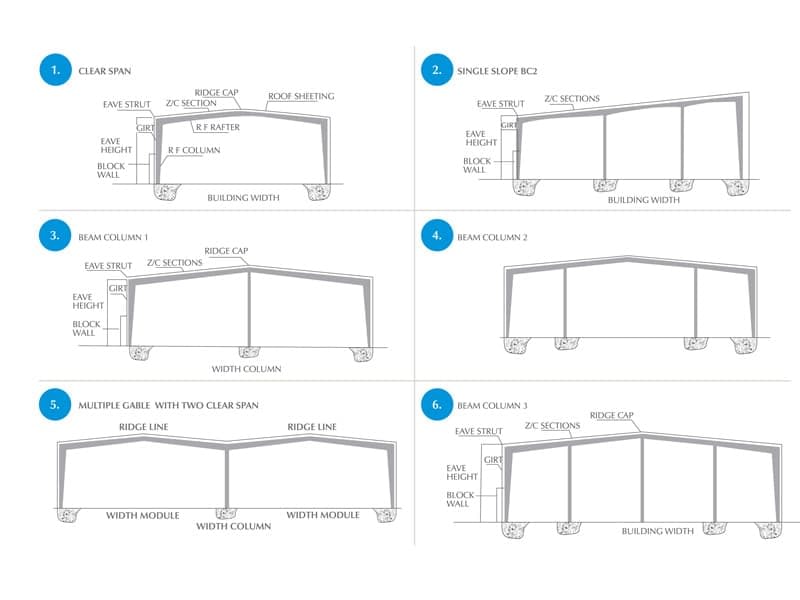 Secondary Framing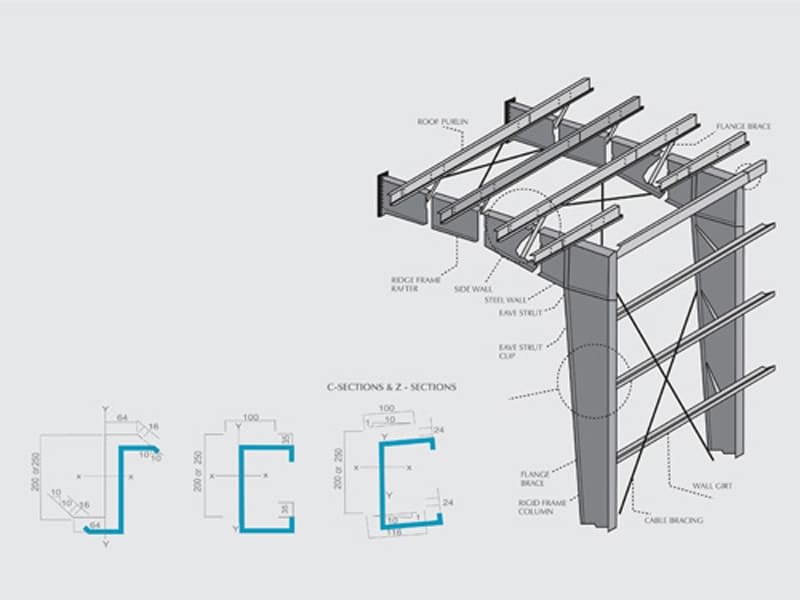 Sheeting
Crystal Plus has long lasting professional tie ups with leading brands that provide a range of sheeting solutions.
Crystal Plus shoulders the responsibility of assuring quality and on time execution
Sandwich/puf panel (50mm and 30mm thickness)
use of sandwich / puf panels is a proven alternative to conventional skin sheeting. Sandwich/puf panels ensure that your structure remains regulated in terms of heat and sound. you can also be assured of better quality and longevity.