Mosquito Mesh Proofing
Welcome to mosquito free homes, courtesy of Crystal Plus.
Mosquito proofing from Crystal Plus provides lifetime protection against any insects, flies or any disease spreading mosquitoes.
Crystal Plus's unique mosquito proofing use advanced breathable nylon net and attach it to the aluminum frames. We attach these frames to your windows/ doors/ air holes/ ventilators using detachable hinges. The 100% breathable & washable 'nylon' fabric used in proofing allows sunlight, air and protects your house from any harmful flies/insects.
Freedom from Mosquito
Crystal Plus can mosquito proof your apartment, villas, offices, hospitals, hostel, commercial kitchens, food factories and institutions etc. Our one-time fly protection solutions offer a safe and repellant-free alternative to mosquito/ all insects' protection.  Contact us today for a free quote and demo.
5 STEP MOSQUITO PROOFING PROCESS
At Crystal Plus, we install customized fly proofing as per your requirement. Our detailed 5 step  process delivers high-quality product that gives you complete protection from flies and  mosquitoes.
We follow these five-step process for each Crystal Plus installation:
1.  Site inspection & measurement
We visit your house/office and locate the main entry points of files (windows, doors, air holes etc. ). Next, we take precise measurement of the required widows/doors.
2. Aluminum Frame Fabrication
Based on the measurement, we fabricate the aluminum frames required for mosquito proofing.
3. Powder Coating Process
After the fabrication process, we send the aluminum frames for color powder coating. With this process, the frames get the same color of your walls or surrounding space.
4. Net feeding process
Aluminum frame is now machine fed with the advanced micro-net. This machining process tightly attaches fly- net to the frames. These high-tempered and secured nets allow 100% air/sunlight to your room.
5. Final Fixing Fly Proofing
In this last step, we install the fly screen at your premises. Here's how we fix it.
First, we fix the aluminum frame in the required place (window/door/air holes)
Then we use hinges to attach mosquito proofing to the frame
Our quality process ensures that you have the best and most reliable mosquito proofing for your house/office.
Contact us now for free site inspection and quotation for mosquito proofing solution.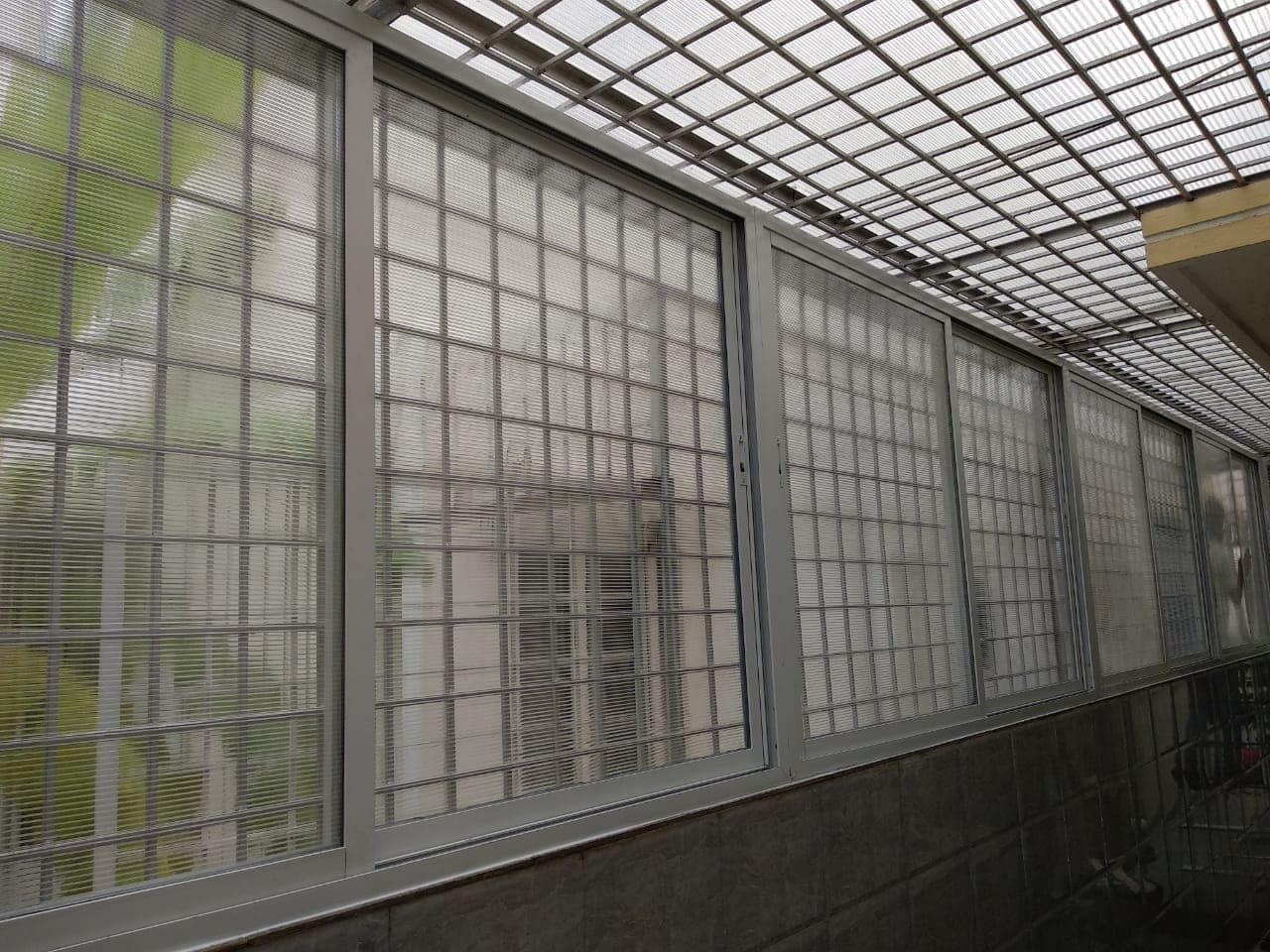 Mosquito bite prevention
Each year in India, many children and adults are infected by mosquito-borne diseases like dengue, malaria, yellow fever and other deadly flues.
Nearly 700 million people get a mosquito-borne illness each year resulting in over one million deaths. In a world that's getting deadlier, it's important to keep away from mosquitoes and other files that carry deadly diseases to your living room.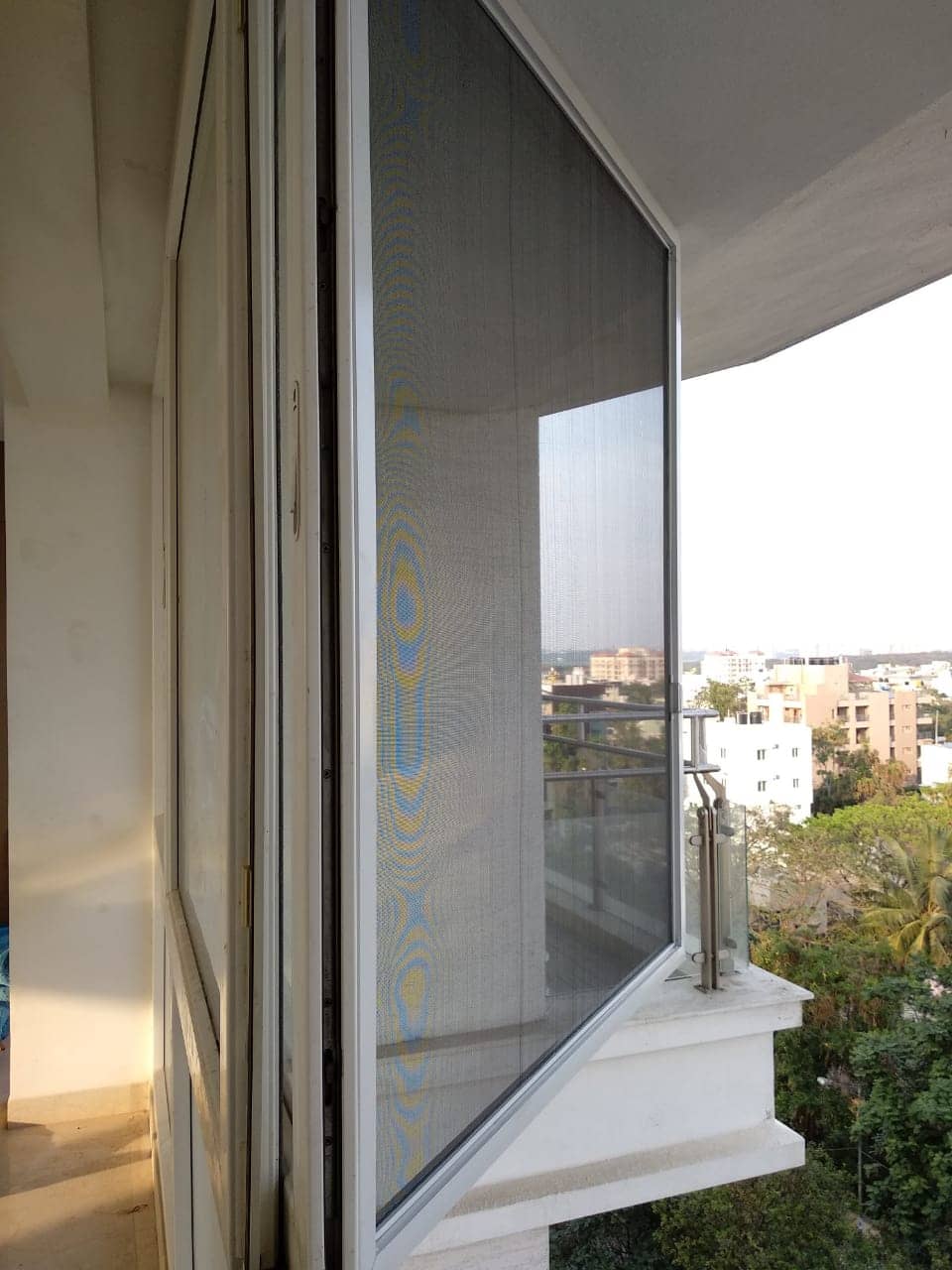 Effectively Screen Deadly Insects and mosquitoes
Mosquito screens are the most effective way to protect our self from deadly mosquitoes and other disease-spreading flies. Apart from mosquito proofing, you'll have to take proactive steps to keep pests and flies away from your house.
Here are some common rules and effective steps that will help you control pest and flies. These simple steps will deter flies and mosquitoes from breeding and make your house/neighborhood a beautiful place to live.
Tips to Control mosquitoes/flies
Eliminate moisture in kitchen and stores
Repair leaking faucets, water pipes, and A/C units
Keep gutters and down-spouts clean
Ventilate dingy or close spaces
Remove excessive plant cover
Get rid of stagnant water on the roof or outside the house
Keep all vents clear and open
Seal entry points around wash basin and drainage pipes
And most importantly, maintain clean indoors and outdoors surrounding your house or office. These small steps will make a big difference in reducing the spread and breeding of flies, and pests around your house.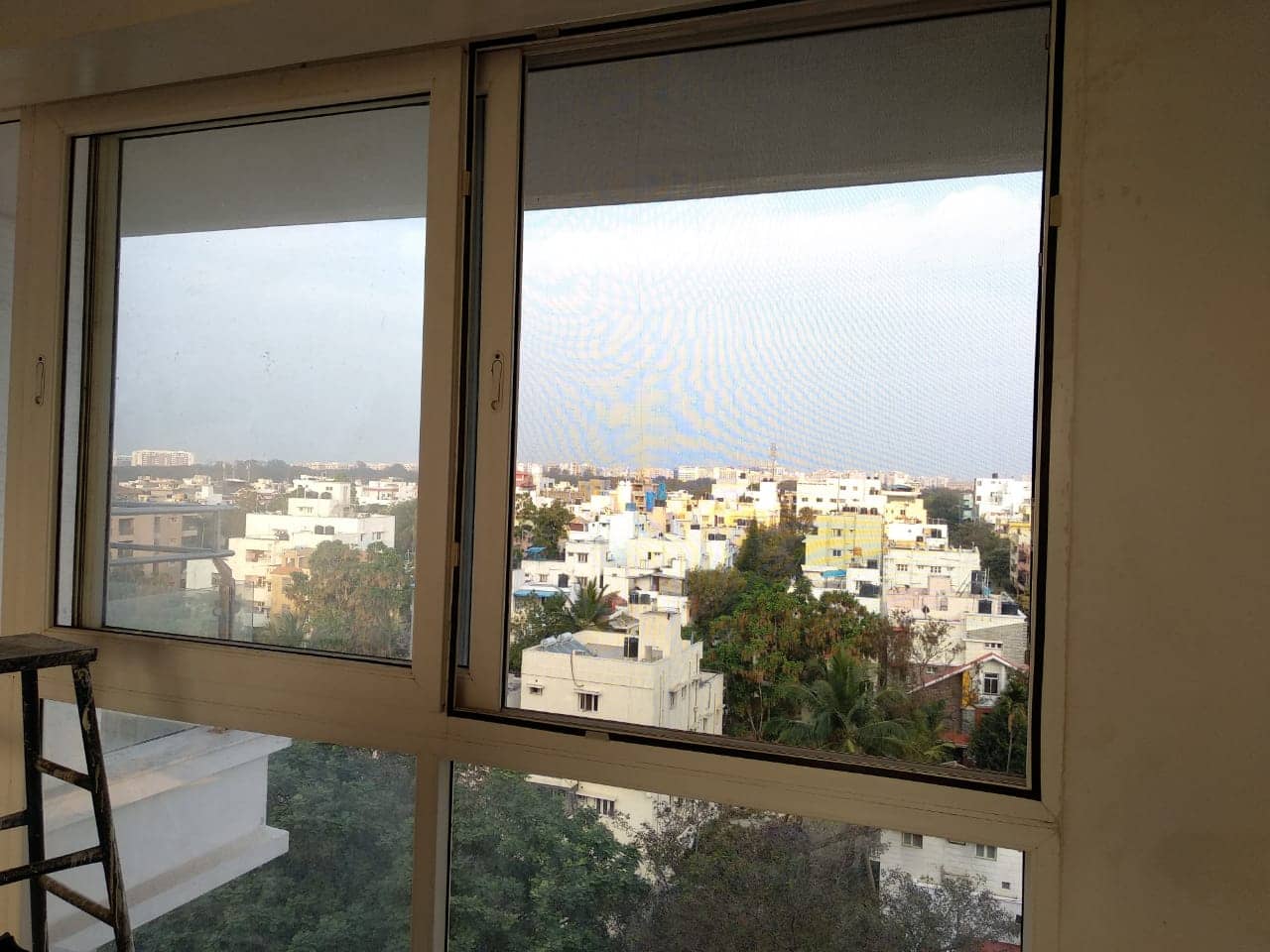 For free tips on fly/rodent protection, please click here to contact our representative.